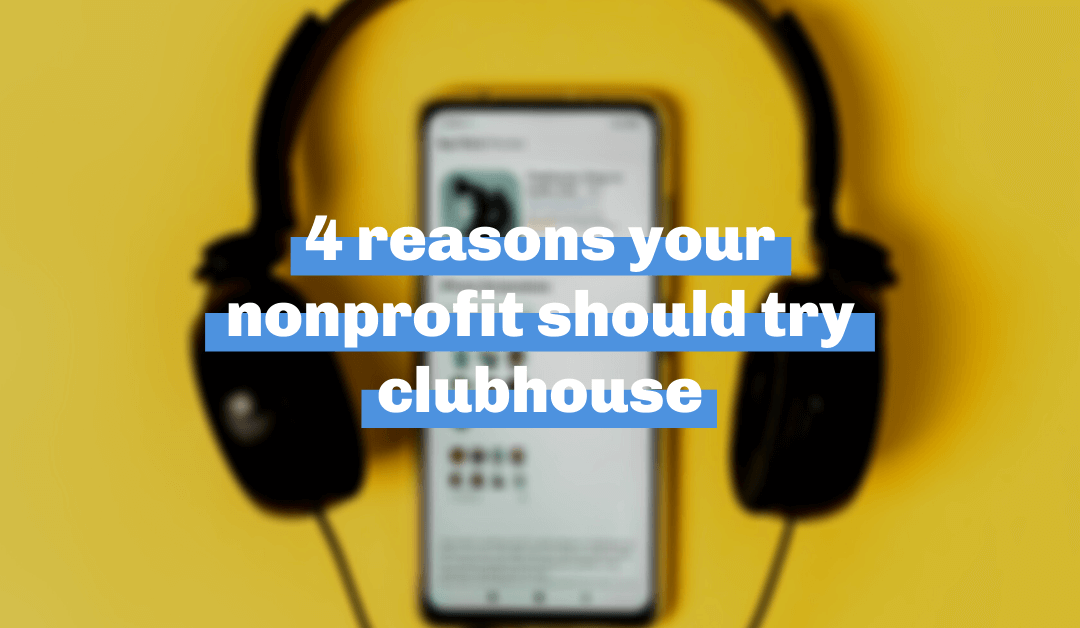 Since its launch in 2020, marketers have been chatting about Clubhouse, the limited-access social network where users can jump into audio rooms together. The app draws users in by promoting off-the-cuff, unplanned, and fast-paced conversations. It invites people to tell stories, meet interesting people, and share ideas around various topics.
The concept might sound confusing at first, but imagine attending a party (wow, what we would give…) and hopping from room to room, joining the conversations that interest you most. Users are free to listen in, but those who want to contribute to a discussion can simply "raise their hand," and moderators can choose to invite them up to the "stage" to speak. The users who add value to a room are more likely to be selected as moderators for future conversations.
It's too early to get a read on the longevity of Clubhouse, but nonprofit marketers are already finding value in the platform. Despite its exclusivity, Clubhouse offers organizations a unique opportunity to engage with their current audience and reach out to new prospects by using the platform to build brand awareness, network with other users, and promote thought leadership. On Clubhouse, nonprofits can foster candid and insightful conversations related to their mission and connect with potential partners, donors, and allies.
Clubhouse is currently in Beta mode, so it's not yet available to the general public. Current users can invite others to join them on the platform, and other iPhone users can sign up for the app's waitlist. Since it's not open access yet, and various celebrities, activists, and influencers have made appearances in rooms, it's certainly succeeded in building interest off the buzz and a sense of exclusivity.
While adding yet another social network to your already overloaded plate might seem daunting, Clubhouse is worth exploring—simply because it gives you unique access to active and engaged communities.
Here are four reasons your nonprofit should try Clubhouse: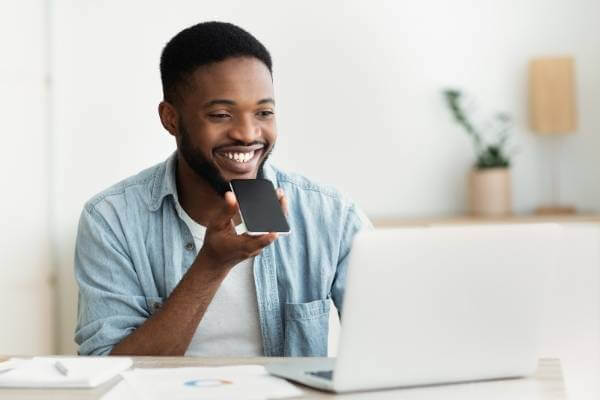 1. Show off your leadership and insights.
Nonprofit leaders and marketers can take advantage of the platform's drop-in nature to establish themselves as thought leaders around a given topic by joining existing conversations as a guest. By sharing your story and experience in the nonprofit space, brainstorming solutions to the problems that leaders on the platform seek to solve, and offering support to other users' missions, you can add value to the community—without making it all about you.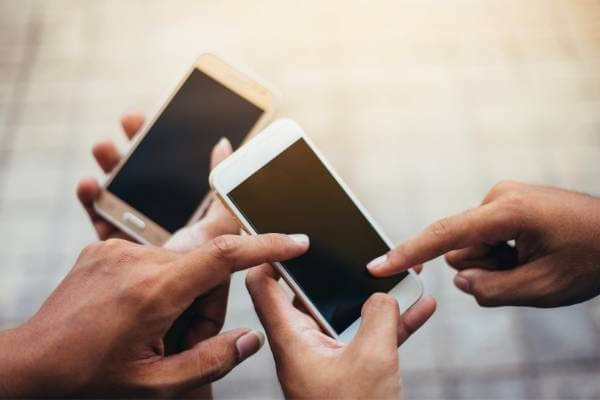 2. Connect with new people.
Before leaving a room, users can solidify the relationships with their new connections by directing listeners to your organization's website, contact information, and social media accounts. The more relationships a user builds on the platform, the more likely it is that another user will invite them to moderate a conversation.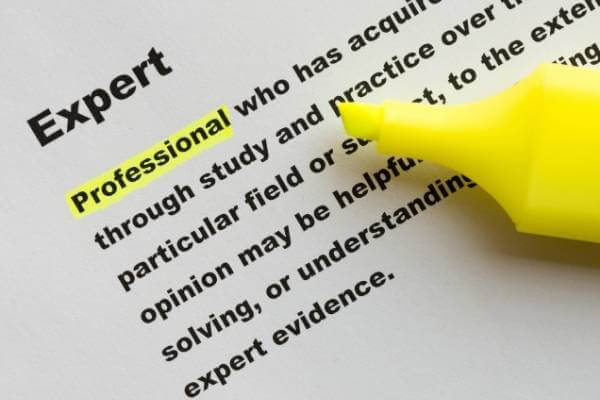 3. Establish yourself as an expert.
The opportunity to moderate in a room allows users to stand out as an expert on the topic at hand. Users can also start rooms or clubs centered around their work and mission. Nonprofit leaders can use their own rooms to build brand awareness by providing listeners with overviews of their organization. They can also ask other users within the same space to speak on topics or offer feedback on specific projects or ideas.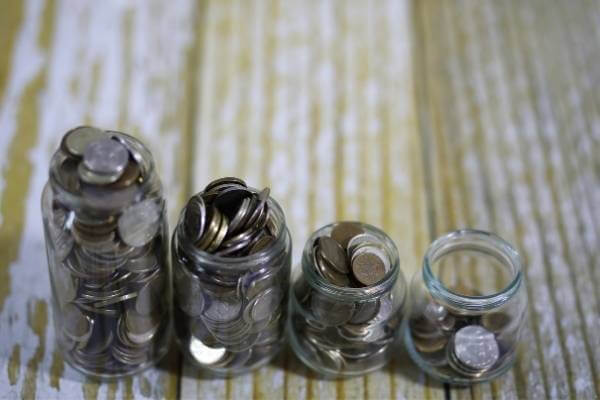 4. Fundraise on Clubhouse!
Clubhouse also offers non-profits another platform to host fundraisers, whether on their own in partnership with other organizations. In February, a group of Clubhouse users started a room dubbed "Clubhouse Loves Texas," which was set up as a week-long fundraising initiative following the winter storm in Texas that left thousands of people across the state without power, food, clean water, and other critical resources.

Since Clubhouse doesn't include a fundraising tool, the platform Pledgeling facilitated the event. The organizers raised over $115,000 for local nonprofits such as Houston Food Bank and Austin Area Urban League. The event featured drop-in conversations from politicians and celebrities from the area, including singer Andra Day and former Senate candidate Beto O'Rourke. The success of the event speaks to the power of Clubhouse, where thousands of users can join a room at once, in contrast to more asynchronous platforms such as Facebook. In an interview with OneZero, Houston Foodbank Annual Giving manager Jessica Dominguez noted how exciting it was to see event organizers provide real-time updates to an actively engaged audience instead of a static platform.

And earlier this month, moderators of the club LA Food Gang hosted a fundraiser for Off Their Plate. This non-profit organization delivers funds to struggling AAPI-owned restaurants to make meals for AAPI community organizations. The event raised over $58,000.
With Clubhouse, nonprofits can garner interest through real-time discussions in a way that just hasn't been possible in a world that's suffering from Zoom fatigue and a lack of in person interaction. It's one more great tool for conversation in a world where video calls feel exhausting but we still want fun ways to connect.