You're changing the world. We're here to help you.
You have big ideas about how to make the world better, big dreams for your community, and big goals for the future.
We'll help you bring those plans to life, reach more people, raise more support, and better do the work you were born to do.
We've been in your shoes and know they can be tight.
Here's a guess: your team is awesome, your vision is bold, and you are working tirelessly to build something that makes a difference in your corner of the world. You're also constantly wishing that you had more hands, a bigger budget, and more hours in the day.
We feel you because we've been you. We have decades of nonprofit marketing experience on our team — and we know the unique challenges of working at an organization that is long on ideas and vision, but all too often short on time and cash. We know how to work within these constraints and we're excited to join you in the trenches.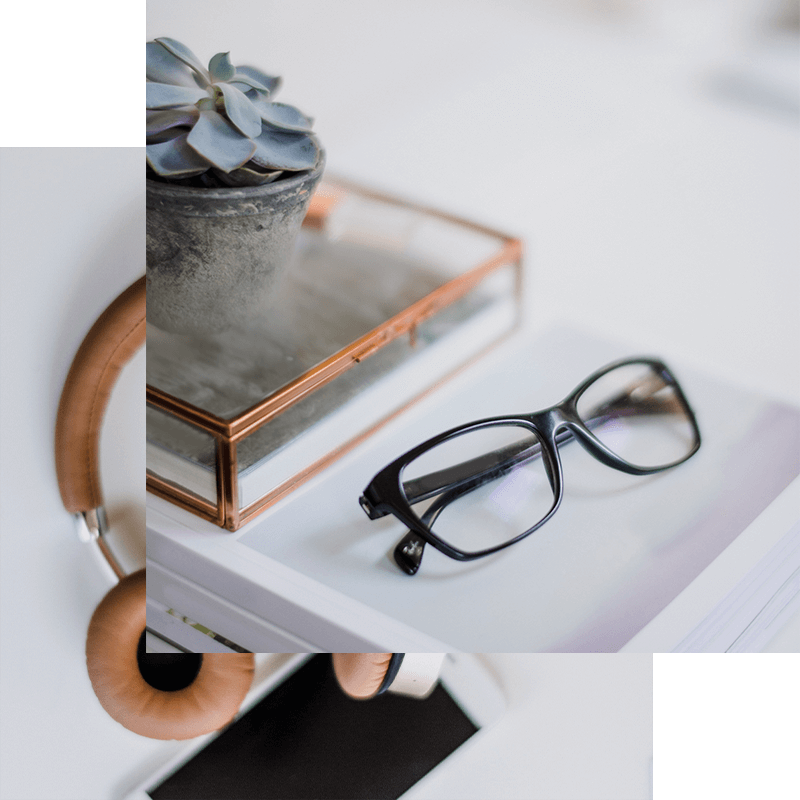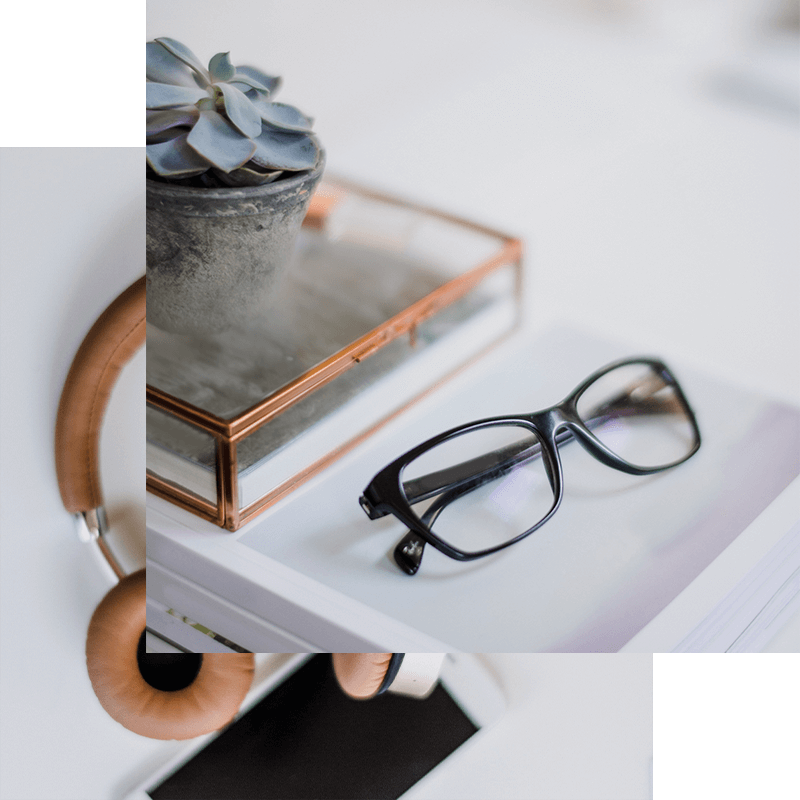 We don't want to give you more work to do, we want to help you do it.
We aren't your typical consultants. Instead, we become a helpful addition to your team — an extension and a few extra sets of hands to help you ideate and implement great strategies that will help your organization be even more awesome. 
We want to come alongside you; celebrate the work you are already doing; and be constructively, measurably helpful as you build and grow.
We don't do nonprofit marketing, we do marketing for nonprofits.
You deserve the best. And while sometimes the best strategies grow from nonprofit expertise, other times they appear in a retail store's structure, an artist's vision, a psychological insight, or the latest tool from Silicon Valley.
We'll bring it all to the table and help you get the best solution to the challenges you face. Not just the best solution for a nonprofit, but the best solution for anyone.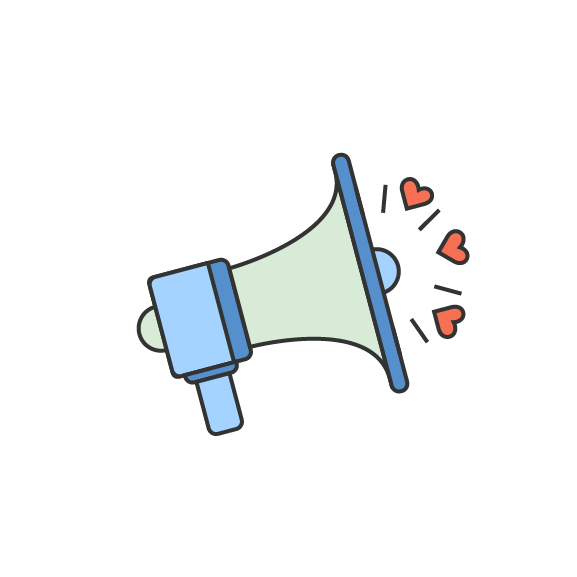 We can't wait to work with you.
Send us a note or give us a call to talk through your current needs, or check out what we do all the time.
Content.
Step 1: Content calendar.
Step 2: Blog posts. 
Step 3: Emails.
Step 4: Social media.
Fundraising.
Step 1: Campaign concept.
Step 2: Content creation.
Step 3: Donor engagement.
Step 4: Analytics.
Websites.
Step 1: Messaging architecture.
Step 2: Site design. 
Step 3: Copywriting.
Step 4: Tech support. 
Skills we're bringing to the table.
Excepteur sint occaecat cupidatat non proident, sunt in culpa qui officia deserunt mollit laborum. Sed ut perspiciatis unde omnis.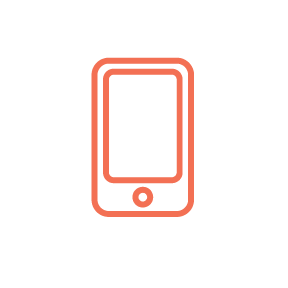 Social Media
Write, schedule, post, track, and optimize content across all social media channels.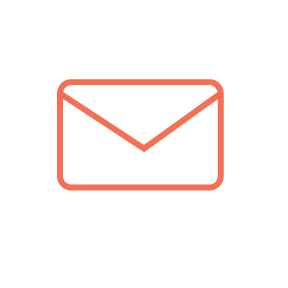 Email Strategy
Write, build, schedule, and send segmented, targeted email communications.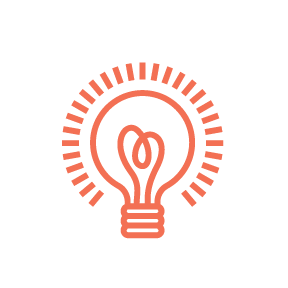 Fundraising
Create and implement cohesive campaigns and push periods to engage donors.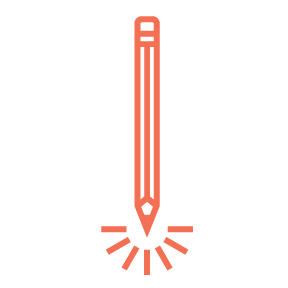 Copywriting
Write websites, blogs, reports, impact stories, scripts, decks, and more!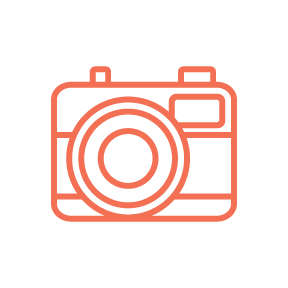 Photography & Video Production
Craft, capture, and share visual stories through photo and video.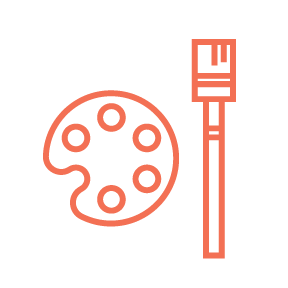 Content Collection
Travel to the field, interview your community and share their stories and experiences.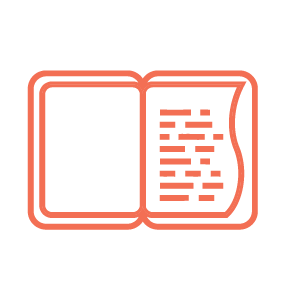 Messaging Architecture
Define your brand, develop your message, and create a framework everyone can use.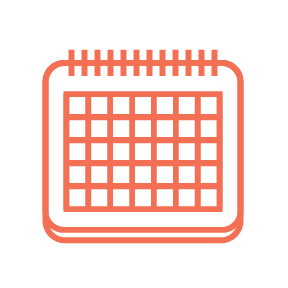 Event Production
Handle logistics, content, design, planning, and all the little details.
Excepteur sint occaecat cupidatat non proident, sunt in culpa qui officia deserunt mollit laborum. Sed ut perspiciatis unde omnis.
Simple donation pages with Swell.
You focus on changing the world. We'll focus on making sure your donation page works as hard as you do.
Swell is a simple, beautiful way to collect online donations—no web development experience required! Optimize your online giving and raise even more money by making your donors' experience as seamless as possible.