You're changing the world.
You have big ideas about how to make the world better, big dreams for your community, and big goals for the future.
We'll help you bring those plans to life, reach more people, raise more support, and better do the work you were born to do.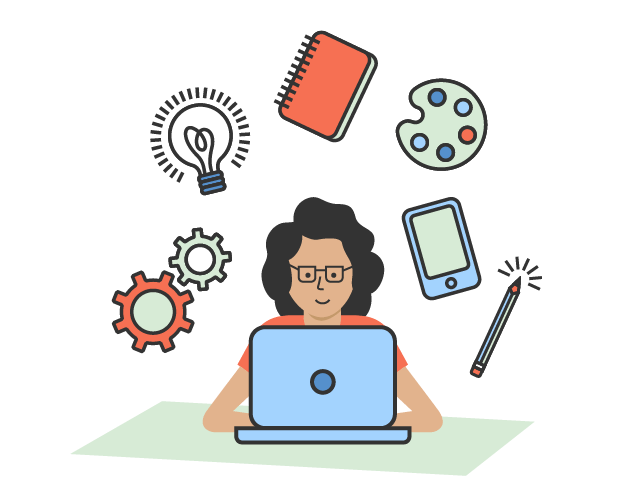 We've been in your shoes and know they can be tight.
Your team is awesome, your vision is bold, and you are proud of your impact. You also wish that you had more hands, a bigger budget, and more hours in the day.
We feel you because we've been you. Our team is made up of talented writers, strategists, designers, and developers who have spent their careers helping organizations tell great stories and raise support — and we can't wait to join you in the trenches.
We aren't your typical consultants. Instead, we work as an extension of your team to help you ideate and implement great strategies that will make your organization even more awesome.
We want to come alongside you, celebrate the work you are already doing, solve those pesky challenges that are keeping you up at night, and help you grow.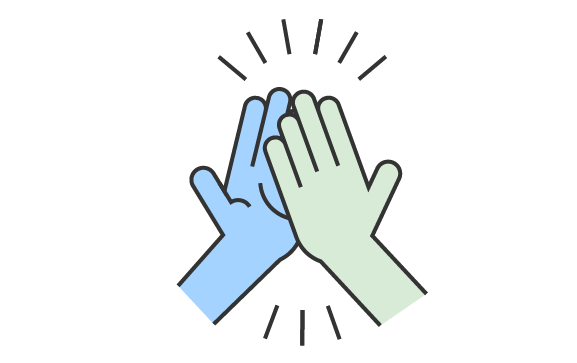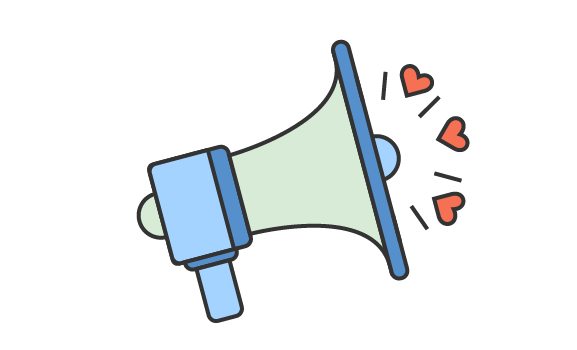 We're bringing experience and curiosity to the table.
Our team brings a diverse skill set, a love of learning, years of practice, and a whole lot of enthusiasm to every project.
We'll deliver creative solutions to your challenges — whether you're looking to improve your email strategy, upgrade your storytelling, optimize your social media, or launch a new fundraising campaign.