When we look back over our professional (and personal) lives, we are struck by just how valuable our relationships have been.
There are the people we "officially" worked with for three months who are still valuable mentors to us years later. There are friends who listened to us complain about projects and helped us make difficult decisions about what to do next. There are colleagues we've worked alongside for decades and neighbors who might not ever know what a profound impact they have had on us.
Cultivating and maintaining these relationships matters.
You never know where a new connection might lead or when an old friend's expertise is suddenly essential. (Our not-so-secret trick: stay connected to your former coworkers. It's the best and expands your social capital…a lot.)
What are you doing to invest in your relationships this week? Who have you been meaning to email or call recently? Who deserves a big pile of gratitude?
Why not drop them a note right now?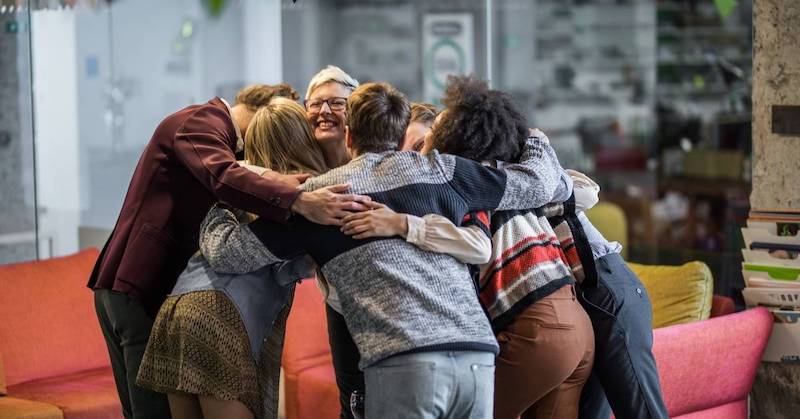 Because like it or not, we are shaped and guided by the people around us.
Our lives are better because of the people who have crossed our paths. And our guess is that you would say the same. So let's keep relationships at the top of our priority list. Yes, because they help us. And yes, because they can be valuable. But mostly because people are awesome and special and absolutely worth celebrating.